Welcome to the Official Webpage of the Welsh Pony & Cob Society of America
(established in 1906)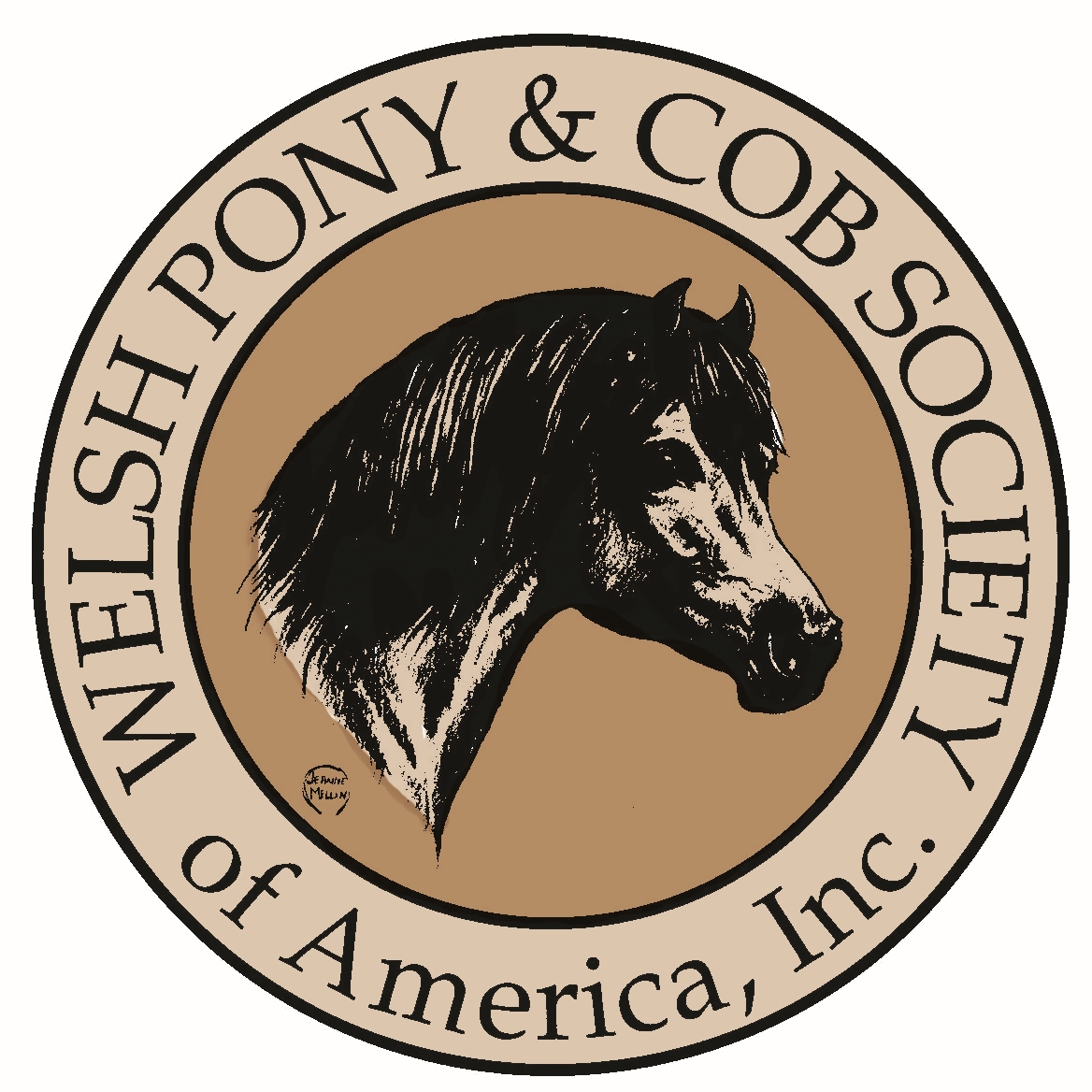 and the Welsh Pony & Cob Foundation.
720 Green St., Stephens City, VA 22655 ~ (540) 868-7669
While most of the information on our site is available to everyone, a few pages (member directory, minutes, Welsh Review) are restricted to WPCSA Members Only. If you are a member and would like to access those pages, you will need to create a login and password. This will be submitted for approval once we have verified your membership during the next business day. To register or login: CLICK HERE.
We hope you enjoy our new site. We welcome your input!
---
Visit our Advertisers!
---
---
This site brought to you in part by a grant from the USEF