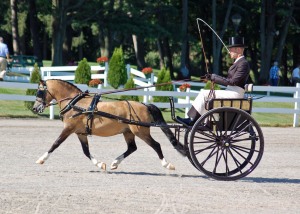 Small Pony Champion at Walnut Hill Carriage Driving Competition
The Section A Welsh Pony is also known as the Welsh Mountain pony.  An animal of great beauty and refinement, he has the substance, stamina and soundness of his ancestors.  Well known for their friendly personalities and even temperaments, they are extremely intelligent and easily trained.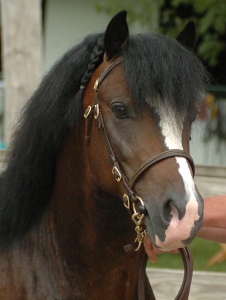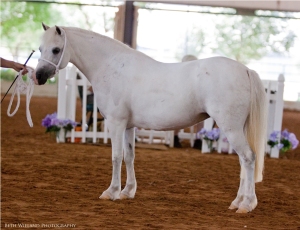 Section A Welsh ponies are characterized by the following traits: a large, bold eye, tiny head, short back, strong quarters, high set on tail, fine hair, hocks that do not turn in, laid back shoulder, straight foreleg and short cannon bone. The Section A pony may not exceed 12.2hh.
Welsh Mountain ponies are highly versatile.  They excel as mounts for children and small adults in a wide variety of ridden venues, including pleasure, trail, and especially jumping.  Their brilliant action make them superb driving ponies.  Sec. A ponies have successfully competed at the highest levels of competition in Pleasure Driving, Carriage, Roadster, Fine Harness, and more recently Combined Driving Events.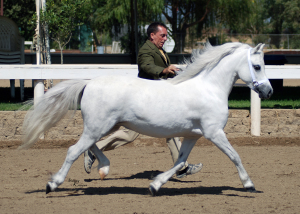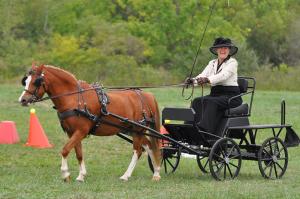 Many new owners come to us after scaling down from larger breeds.  "After many years owning "big" ponies, I now have the best Sec A Welsh Pony!   My 10 year old gelding is currently competing in ADS Combined Driving."






WPCSA shows are an excellent place to meet Welsh breeders and learn more about the breed.  A list of shows can be found on the calendar under the shows tab.  Visit our breeders directory, stallion listings, and classified ads section to find a Welsh pony of your own!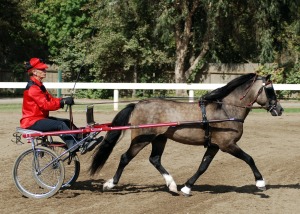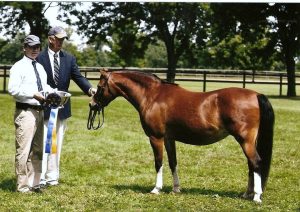 Heritage of the Welsh Mountain Pony