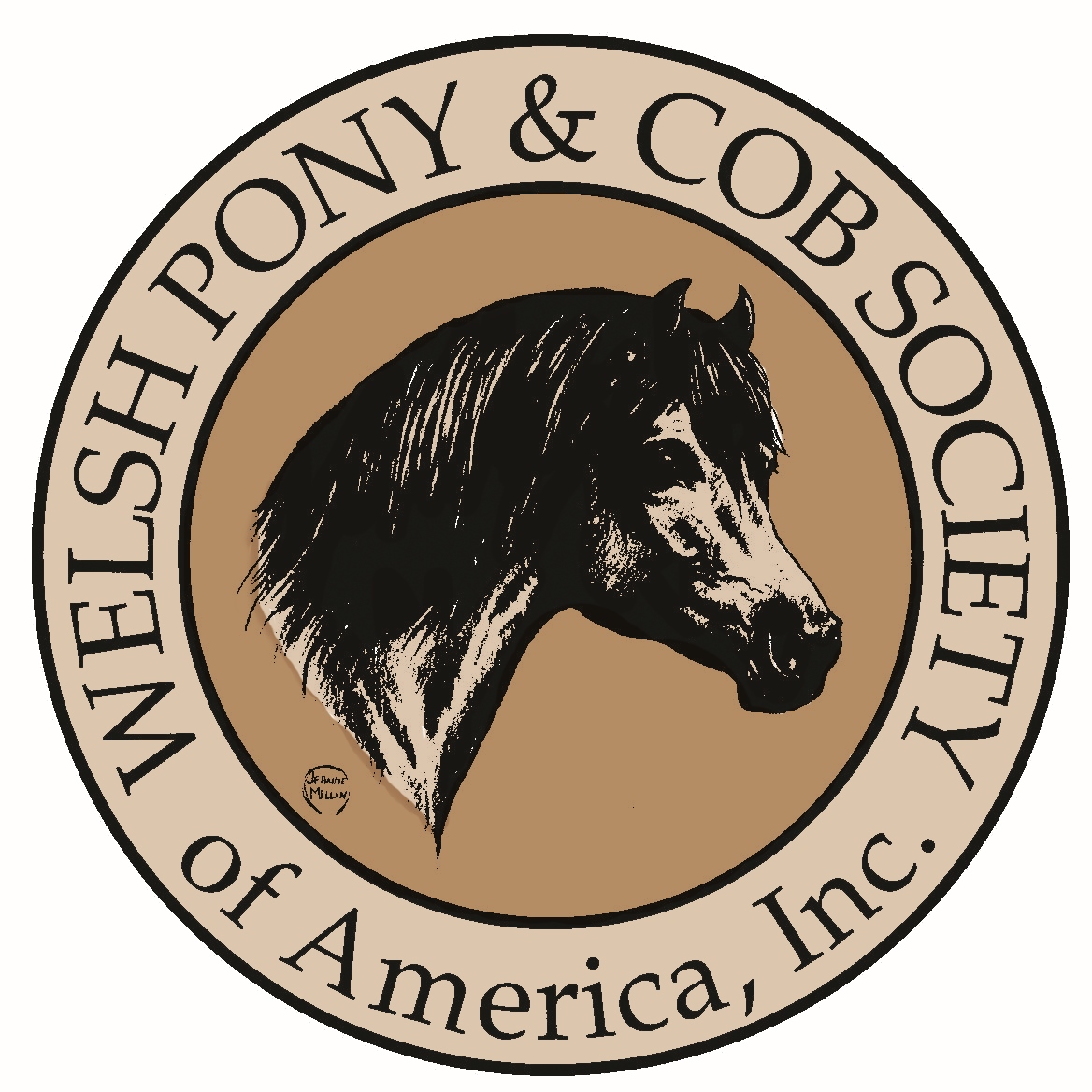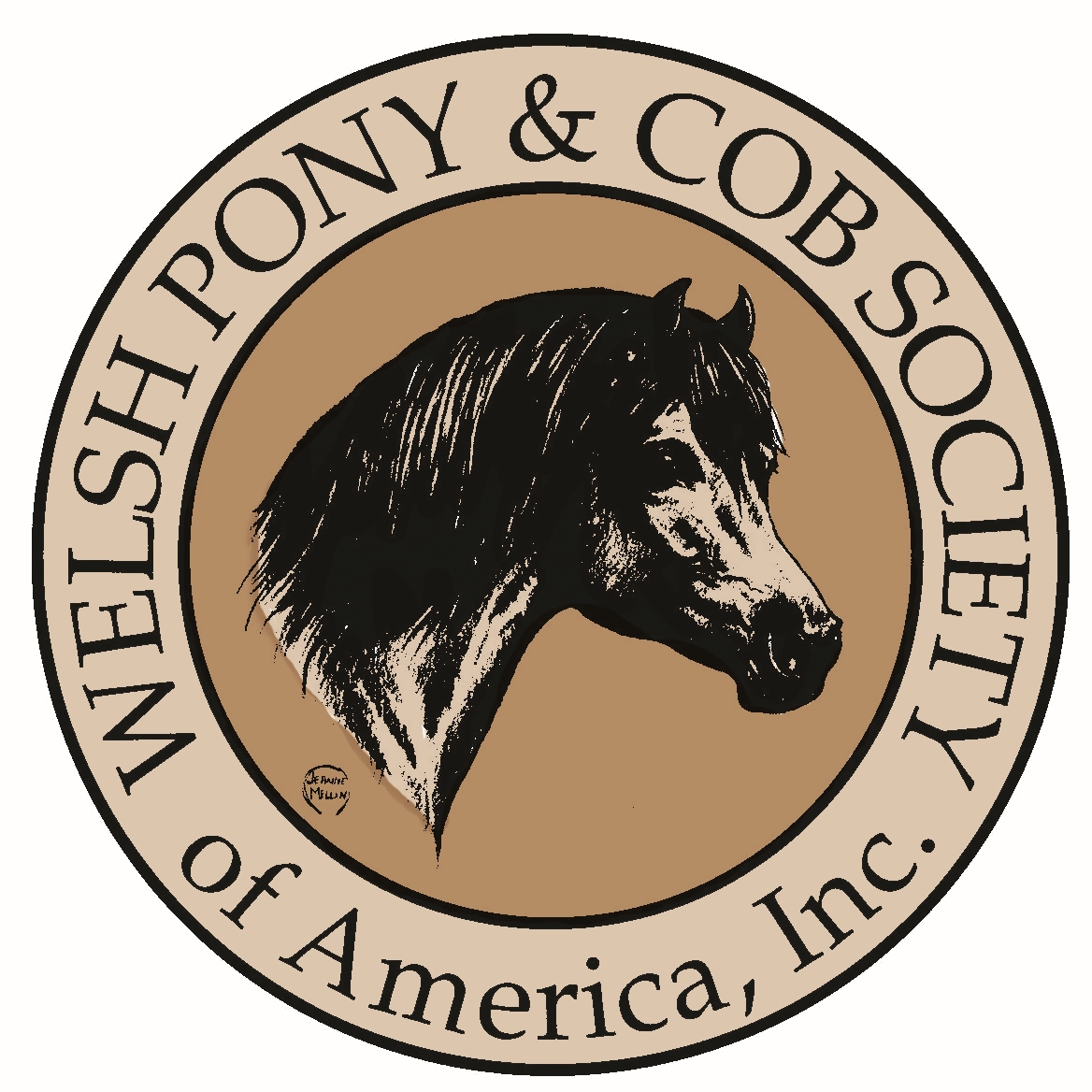 PARTBRED REGISTRATION

AMNESTY
NOTE:
Many breeders are willing to accept back animals that they have bred should the pony need to be rehomed. Please contact the office for current information regarding this program.
---
A new
amnesty

will run from Jan 1 2015 –

Dec. 31, 2017

. For foals born prior to 2012, owners may submit incomplete documentation (if necessary) and the applications will be reviewed by the Board of Directors on an individual basis. Total fees are not to exceed $100 (excluding possible DNA typing).
---
You can now submit your ads, articles, and win photos online!!
We are also pleased to announce you can now electronically submit all of your ads, articles, and win photos on the site!! A one stop way to be sure to get your submission submitted on-time. It is extremely important that our members make all submission deadlines to aid WPCSA in getting all publications out to the members in a timely manner and we are doing everything to make submission as easy as possible. Please visit our Publications Page for all submissions.
---
Remember the next Welsh Journal / Review Deadline is December 31st!!
The Welsh Review is a lovely publication that goes to every WPCSA member. We invite you to advertise in the Welsh Review and please submit your ads on our Publications page. All uploads can me made on the Publications page.
---
Be sure to know the Regional and National Show Dates!!
Western Regional August, Elk Grove Ca. Contact

WPCAC@silversprocket.us
6/11-12/2016 – PENN-MARYDEL WELSH PONY & COB SOCIETY SHOW, MD, Gold, Contact Bonnie Six – bonnie6@netzero.net