There are two categories of Hall of Fame inductees; individual and progeny (sire/dam). To be eligible for nomination to the Hall of Fame as an individual the animal must have been retired from competition for at least 5 years with no intent of returning to competition. To be nominated for a progeny award the animal should either have a significant number of foals on the ground or no longer be producing. Welsh may be nominated for either or both individual and sire/dam awards. Any WPCSA member may nominate an animal to the Hall of Fame. Nominated animals must be Registered with the WPCSA (or WPSA). Members of the WPCSA Hall of Fame will be published on the WPCSA website and may use the suffix HOF after their name.
Below are the 2016 nominees for the Hall of Fame.
(Click on Photograph for Biography)
---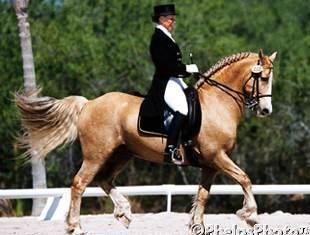 *KENTCHURCH CHIME
---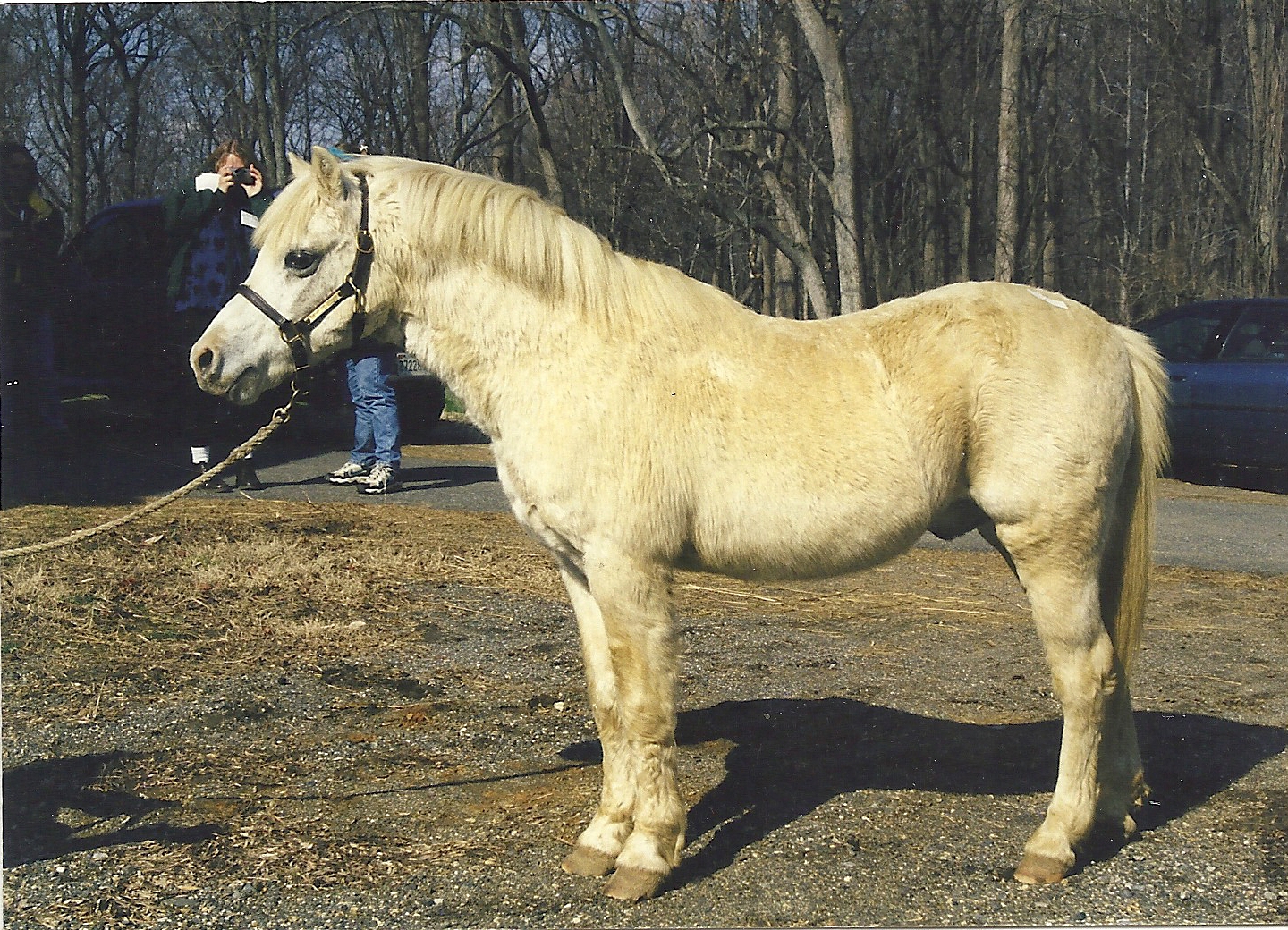 SEVERN WEST WIND (at 28 years)
---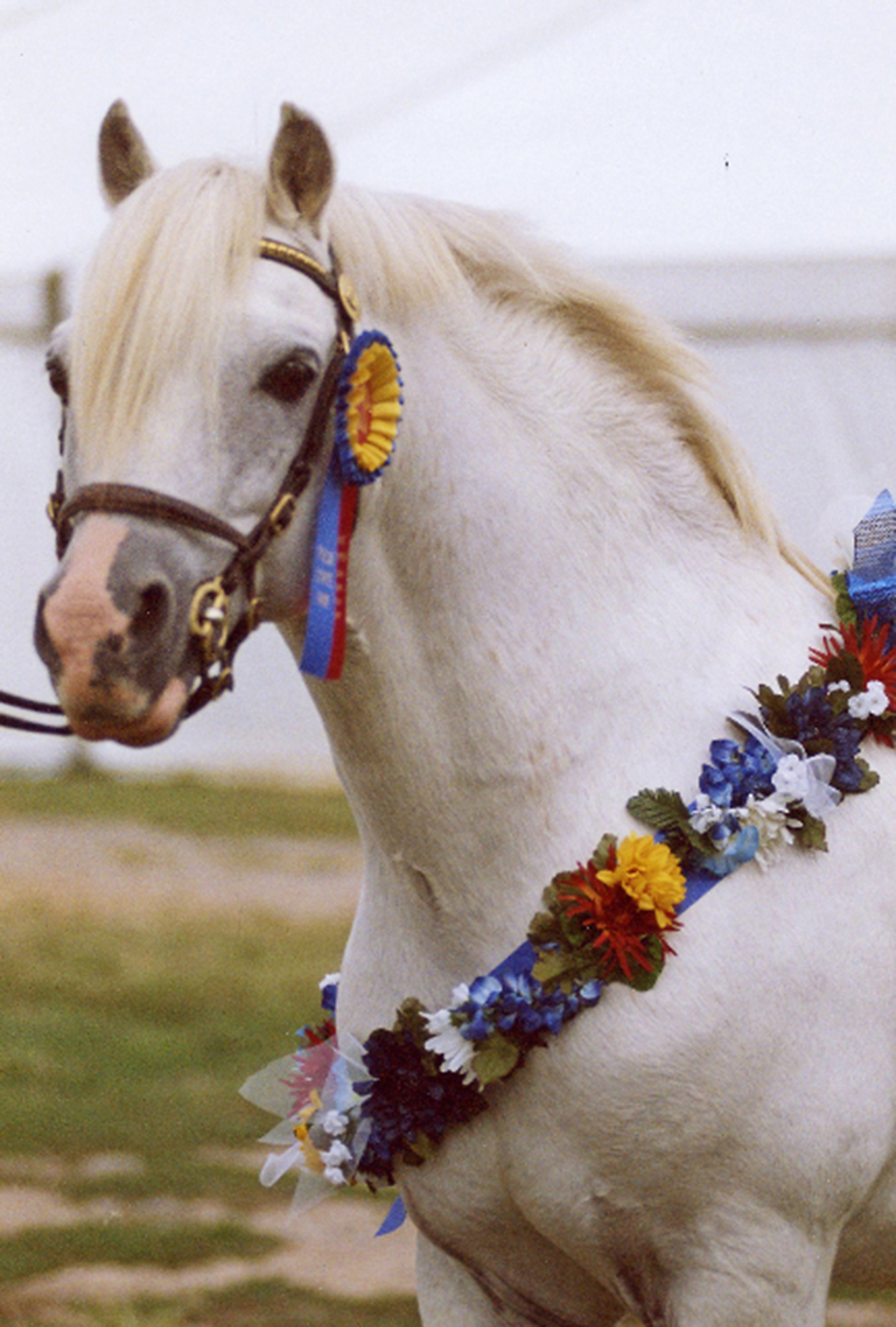 *SLEIGHT OF HAND
---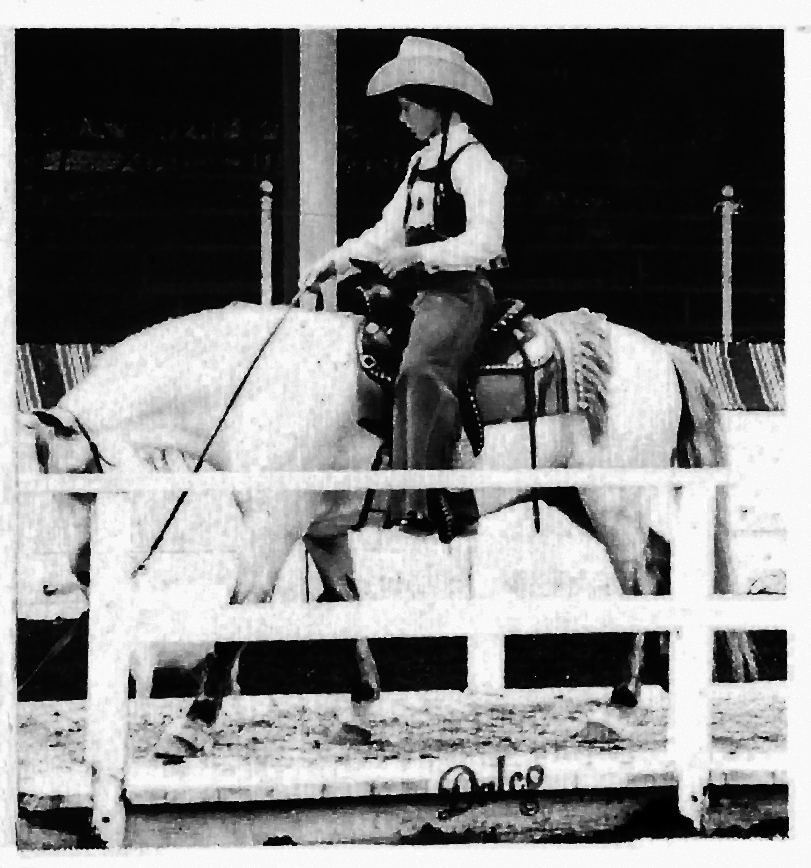 WESTERN GLOW
---
Please vote "yes" or "no" for each candidate. To be accepted, an entry must receive 75% affirmative votes. Voting will close on March 15, 2017.